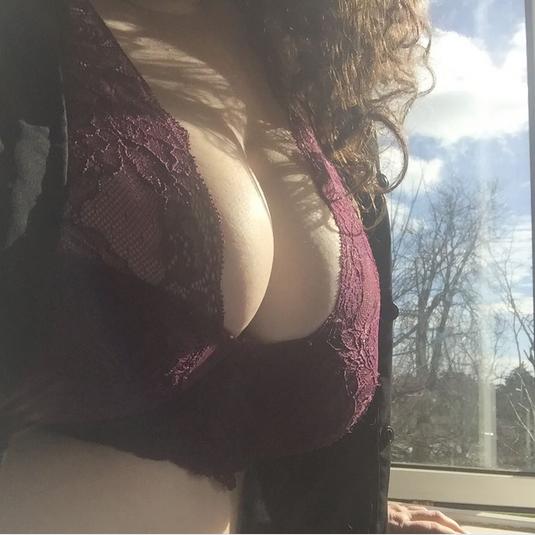 Hi guys, it's Eve (Eve's Garden from Eraudica.com... I'm very excited to be a part of BiMgirls, because only here can I share a glimpse of myself and my everyday life without fear of censorship.
Here you'll find topless and bare booty images and video (I don't show more than that, and I don't do overt sexual acts) like Candlelight Chats, One Minute Motivation and my unique 'vaudios' (videos of me performing an audio), plus occasional audios and text posts.
Please click "Follow Me" now below to get instant access, and become one of my most valued supporters.
Thank you!
Xox Eve.